Dear users, We do not host any video in our site so if you click to player and have advertisement that is hosting video advertisement. We do not affiliate with them. This site is totally free and without ads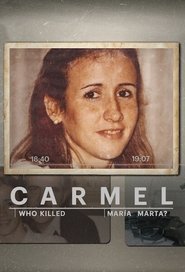 Carmel: Who Killed Maria Marta?
Documentary series on the circumstances surrounding the death of María Marta García Belsunce, one of the most controversial criminal cases in Argentina.